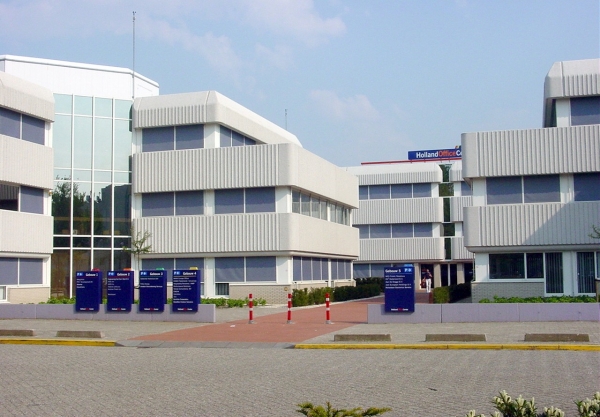 Metris was originally founded in 1994 and registered as Metris System Engineering V.O.F. In May 1999, new shareholders joined the company and the legal personality of the company was changed, resulting in it's current name: Metris B.V. The development activities were intensified and several innovative products in the field of automated animal behavior recording and analysis were developed since then.

Today Metris is generally seen as one of the trendsetters and market leaders in the field of animal behaviour research equipment.
Metris is already for several years the only provider of independently validated research equipment that determines the behavior of small laboratory animals non-invasively and without any human observation.

Our on-going innovations and the use of state of the art technologies and materials guarantee that our products provide unique functionality and high reliability. By working closely together with our customers the products also have a customer driven design and have significantly increased the efficiency of the research work done by our customers. Our products LABORAS and SONOTRACK are the direct result of this approach. Both systems resulted in increased efficiency compared to existing systems or methods.

A full understanding of all customer requirements and the design of systems that lead to increased efficiency and productivity will remain the basis of our approach for the years to come.